Framing and composition workshop
The Framing and Composition workshop aims to equip participants with the skills to look at things differently for their images. Train them to cultivate a creative eye and think about how to compose their images.
Multiple award winning Photographer, William Chua will guide you to make use of different elements to frame your images creatively.
By Understanding these concepts, you will be able to make your images
stand out from the crowd, because your composition will be unique to you.
Remember, anyone can take nice images because technological advancements makes it easier for all. The question is, how many people have the ability to make truly original images?
This workshop strives to help participants achieve that.
** Participants are expected to have a solid grasp of the basics of the Triangle of Exposure before enrolling in this course.
We kindly request that you remember to bring your own camera to the workshop, ensuring that the battery is fully charged and the lens is attached.
More Information

| | |
| --- | --- |
| Rental | No |
William Chua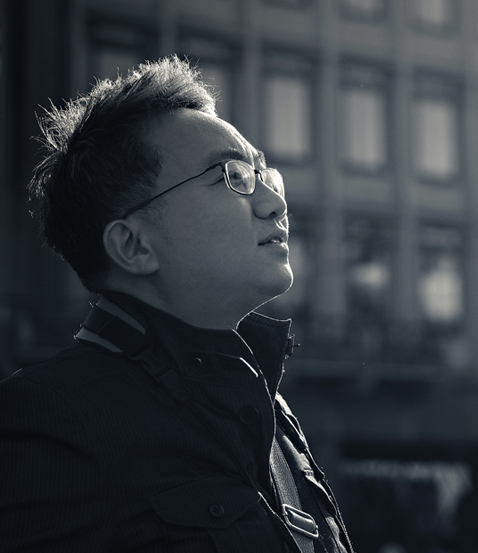 William Chua is a Fujifilm ambassador for the last 8 years. He is an international award-winning photographer based in Singapore.
He does predominantly weddings, portraits, travels, and wildlife photography.
He has garnered over 200 international awards from IPA (New York), MPA (London), PX3 (Paris), PDN, Sony World Awards and One Eyeland Awards
Most notably, he was the Top Singapore Wildlife Photographer 2021 from One Eyeland
Top 12 global photographer 2020 from One Eyeland
Px3 (Paris) Wildlife Category Gold Award Winner 2014
The MPA Far East convention winner in 2011
Rangefinder (Global) Wedding Photography contest winner for 2 consecutive years in 2013 and 2014
Top 5 Wedding Photographers Globally in AGWPJA in 2010
He had a joint photo exhibition in Singapore in 2022 to raise awareness for the Breast Cancer Foundation
His photo of the wildebeest migration was exhibited in Photokina 2018 (Cologne, Germany)
He also has his solo exhibition of this wildlife images in Raffles Hotel Singapore in 2011
William's works have been published in various publications (including Silverkris Magazine, Drukair Magazine, Asian Geographic, Geographical Magazine (UK) etc) and is a joint author for 'Your Guide to Great Photography' alongside other global photographers.
His images have been consistently placed with the Natgeo Editor's favorites through the years. And they are represented by Modern Art Etc. based in Los Angeles, California for sale as Fine Art prints.
Having led photography workshops globally, and given numerous talks on photography, he hopes to be able to help photo enthusiasts take their photography to the next level