Go Back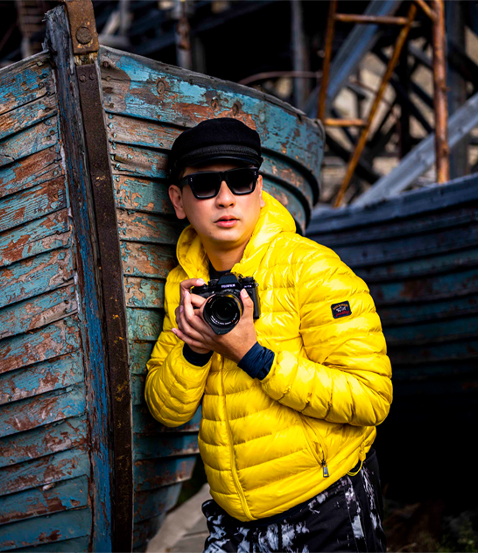 About Me
Having travelled more than 40 countries and led more than 100 expeditions, travel photographer.
Joseph Mak is the man behind Unusual Expedition, an adventure photography company with special focus on some of the world's most exotic locations.
The award-winning photographer is known for his dynamic travel shots that is out of the ordinary. He is recognised with several PSA and Fiap awards and has been selected to host exhibitions by the Norwegian and Isareli embassies.
His professional interest in photography began in 2009 following a lifelong fascination during which he has honed his own unique style in travel documentary.
Unusual Expedition's main mission is to enable photo enthusiasts to experience travel and adventure and acquire skills in capturing landscape, street, and portraiture photography. Every journey and adventure are meant to be an epic experience of a lifetime
He travels around the world in search for new destinations. More recently, Antarctica, Svalbard, Vanuatu, Ethiopia, Tanzania, and Kamchatka have provided for new experience in travel photography.
My Courses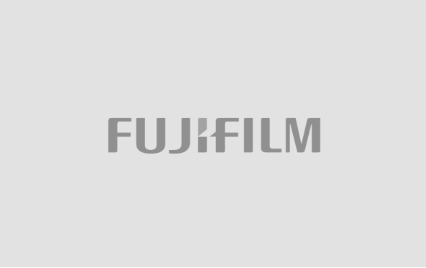 This course is designed to teach students how to effectively use Adobe Lightroom, a powerful photo editing and organization software. Whether you're a photographer looking to enhance your post-processing skills, or an enthusiast interested in improving your photo editing abilities, this course will provide you with the knowledge and hands-on experience needed to take your photography to the next level. Students will learn to import, organize, edit, and export photos using Adobe Lightroom.
Mastering Adobe Lightroom
SGD 180.00