Go Back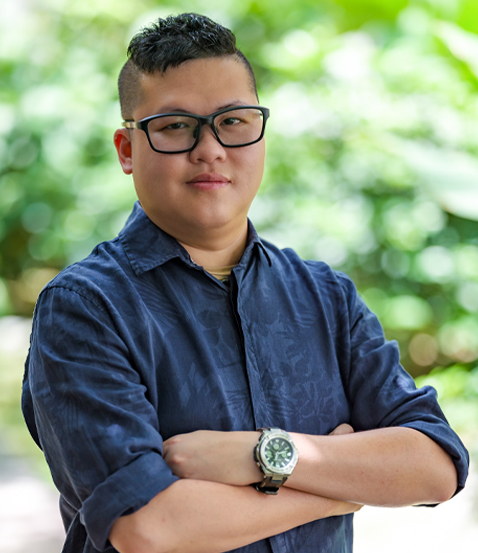 Jere Chong
Product Specialist / Photographer
About Me
Jere has been in the documentary photography business for almost two decades. He has worked with a wide range of international and local government bodies, and he has coached photographers of all levels on a variety of context.

For the most part, his profession entails photography, which he tackles from a variety of perspectives to capture the right image. As a Product Specialist, it would be an honor for him to offer his knowledge and experience to help you get started on your new path.
My Courses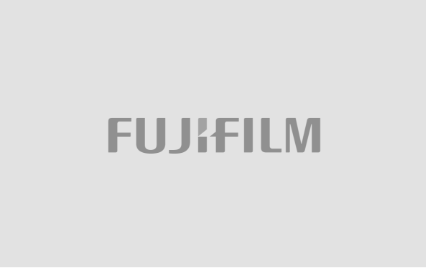 Capturing Joy: Transforming Moments into Timeless Memories in Every Click.
Hey everyone! Just wanted to invite you all to join us in this awesome hangout session. See you there!
Glimpses of Joy
SGD 0.00