Light and Shadow Workshop
As the word Photography in Greek means Writing with Light, almost all of us will go through the learning curve in understanding the importance of how lighting will affect the look and mood of the photos we take. However, as we learn in science, when there's light, there will be shadow and it will always appear in the photos we capture which most of us don't notice. 
In this workshop, Derrick will share the knowledge and understanding of the importance
of how we can improve our photography work using light and shadow.
** Participants are expected to have a solid grasp of the basics of the Triangle of Exposure before enrolling in this course.
We kindly request that you remember to bring your own camera to the workshop, ensuring that the battery is fully charged and the lens is attached.
More Information

| | |
| --- | --- |
| Rental | No |
Derrick Ong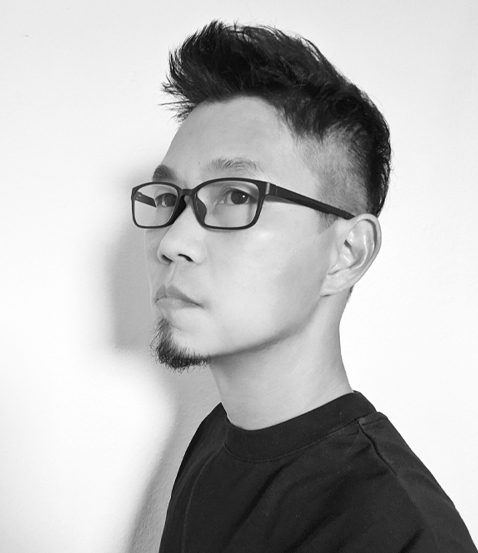 When it comes to wedding and portraiture photography, simplicity is key to letting the moment shine through. The act of capturing such simple pure beauty and emotion so evidently requires skill and artistry.
Derrick's meticulous approach to his craft has won him over 100 international wedding awards from ISPWP, WPJA, AGWPJA and PDN Top Knots. He has been ranked Top 20 international wedding photographer 3 times by AGWPJA for his striking and heart-warming images. Derrick is also the only Singapore wedding photographer who has been invited by Cambridge University in the United Kingdom to present a workshop twice in the campus to the Cambridge University Photography Society (PHOCUS). Derrick's strength dwells in creative composition, framing, black and white photography, creative use of lights and shadows, and photo storytelling.
With a record of winning over 80 international awards, Derrick Ong is an award-winning member of the ISPWP, WPJA, AGWPJA and PDN Top Knots