X-Fundamental workshop
The training will be led by Fujifilm Electronic Imaging division Product Specialists who will be patient and guide you as you embark on your new journey!
Jere Chong (Product Specialist / Photographer)

Joe Hii (Product Specialist / Cinematographer)
Did you go out and buy a brand-new camera to help you develop your craft? But without any idea of how to get started or what needs to be done next? Join us for a 4-days foundational session designed to help you understand the basics of photography and videography, as well as how to use these equipment to their fullest!
Day 1 and 2: We will focus on gaining a comprehensive understanding of videography and participating in a hands-on practical session.
Day 3 and 4: We will focus on gaining a deeper understanding of photography and exploring the various functions available.
We kindly request that you remember to bring your own camera to the workshop, ensuring that the battery is fully charged and the lens is attached.
More Information

| | |
| --- | --- |
| Rental | No |
Joe Hii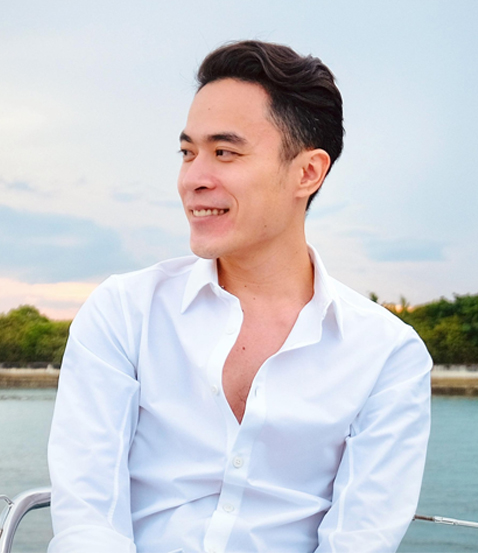 When it comes to professional photography and cinematography, Joe has shot everything from short films to commercials to weddings to documentaries to corporate events. Joe has lived and worked in a variety of countries, including Malaysia, Taiwan, Australia, and Singapore, during his career of more than 15 years.
Joe's work has been used by several worldwide businesses, and he has taught photography and videography seminars to hundreds of people. Educating others has always been a lifelong interest of his. While some classes cover the basics of photography and videography, others provide more specific instruction to help those who are just starting out to learn the craft quickly.
Jere Chong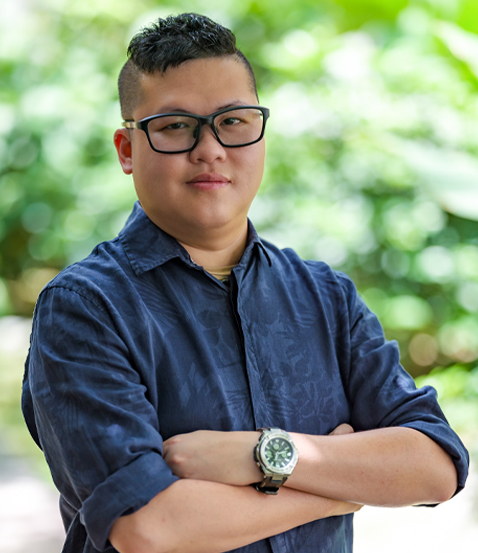 Jere has been in the documentary photography business for almost two decades. He has worked with a wide range of international and local government bodies, and he has coached photographers of all levels on a variety of context.

For the most part, his profession entails photography, which he tackles from a variety of perspectives to capture the right image. As a Product Specialist, it would be an honor for him to offer his knowledge and experience to help you get started on your new path.